YOUR TRUSTED PARTNER FOR BUSINESS TRANSFORMATION
PRACTICAL AND INNOVATIVE SOLUTIONS FOR YOU
Live MNC is a long-established leader in the corporate business, as-well-as an emanate leader in all other terms of media, adding TV, Magazines, online news, web hosting, web hosting data center out of home and many more. The group of key brands inserts Live MNC as the world's largest data center.
Seize new opportunities with 5G, cloud, software-defined networking, and mission-critical communications. We provide a complete portfolio of solutions and services for service providers, public, government and enterprises sector.
Our clients hail from a wide variety of industries such as utilities, food and beverage, packaging, infrastructure, government, media entertainment and many more.
Our industry-focussed network is designed to anticipate and address your business needs.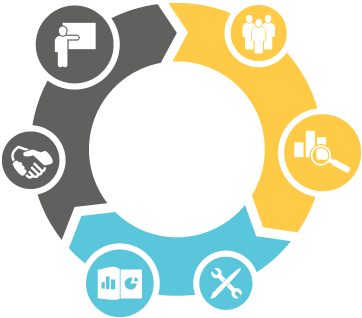 Expertise You Can Trust us
With expertise ranging from different level programming to overall control system project management, government Industries will tailor its products and services to meet your specific needs. We have earned our reputation by providing our clients with high quality, innovative control system solutions designed to take their operations to the next level of performance, energy efficiency, and reliability.
Entertainment and Media
Indian economy, the Entertainment & Media sector continues its upward growth journey. LiveMNC works across sectors. television, news, magazine, and digital, amongst others, and helps organisations improve effectiveness and achieve long-term results. new evolving revenue models in the entertainment space,
Media and entertainment industry has always been at the forefront of technological innovation, as it is the only industry that touches almost every individual globally in one way or another. Investments in this industry is strong and it will continue to benefit from heavy investment for future growth.
LiveMNC media and entertainment domain provides leveragable insights into the many facets of the media and entertainment industry and why it is important and thriving. Our portfolio of reports covers consumer electronics, gaming, the Internet and e-commerce, mainstream media and entertainment, news and magazine.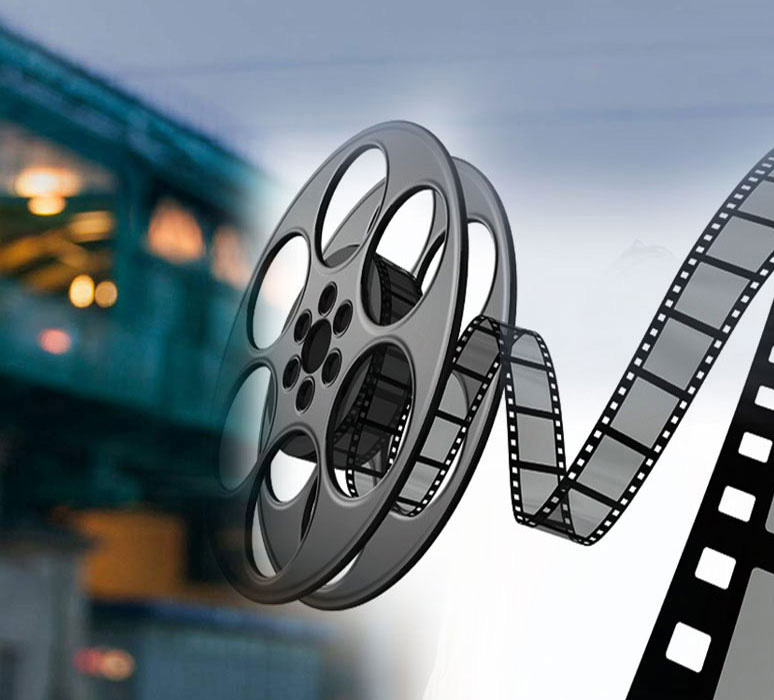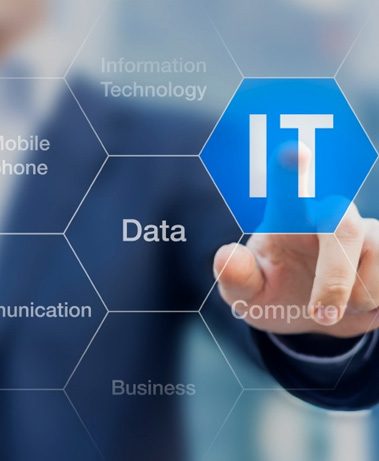 Information Technology
Our IT solutions for goverments and non goverment industries are designed to evaluate and acquire the right talent while simultaneously increasing the reach and sourcing capability of your organization.
Our data center Take care of them with server interconnect solutions from LiveMNC. Our backplane, board-to-board, power, and copper cable products enable new server architectures that address industry needs of higher bandwidth and improved thermal management. LiveMNC offers a complete portfolio of complimentary products to simplify the design process of any server configuration, addressing the demands of data center operators.
We are at the forefront of data center connectivity, creating a broad, innovative portfolio for enterprise and hyperscale applications. Our cutting-edge solutions anticipate today's needs. By developing products are smaller, faster. we meet growing design needs for the next generation of data centers. We have big ideas – and big ideas translate to growing market. Whether we're developing microQSFP, the new standard for faster, cooler data center connectivity, or designing for future requirements, we are helping data centers become more efficient and innovative than ever before.
Here's a sample list of our assessment modules for LiveMNC IT, Web hosting, Data Center, Development, design, App development, code generating also Networking and Implementation.
Technology
Deliver exceptional end-to-end customer experiences while increasing the value of your products and services with process transformation From leveraging analytic insights and unlocking operational improvements to solving complex service and support issues, we help leaders in technology drive adoption, increase loyalty, and deliver new sources of revenue.
Over the last few years, the technology and allied services industry has seen rapid changes, which have created a cloud of uncertainty. Megatrends across the business, technology and environments are creating disruptions in the existing opportunities and, at the same time, creating new ones. Companies now need to focus on new client acquisition, strategic alliances, continuous innovation and expanding the range of services in order to become relevant in the current business scenario.
Technology will drive business transformation and will facilitate client engagement with customers by driving quality and speed of service delivery, innovation capabilities, resiliency and reliability of business operations.
Additionally, India has seen a host of new start-up firms coming up in the past few years, focusing on high-growth areas such as eCommerc, advanced genomics and vertical-specific solutions.
LiveMNC provides a breadth of services that help technology organizations transform customer experiences that they can better capitalize on strategic opportunities and achieve profitable growth in the digital economy.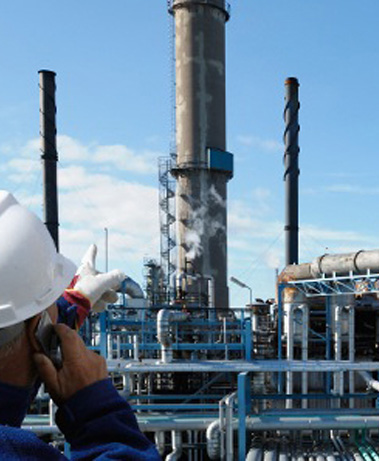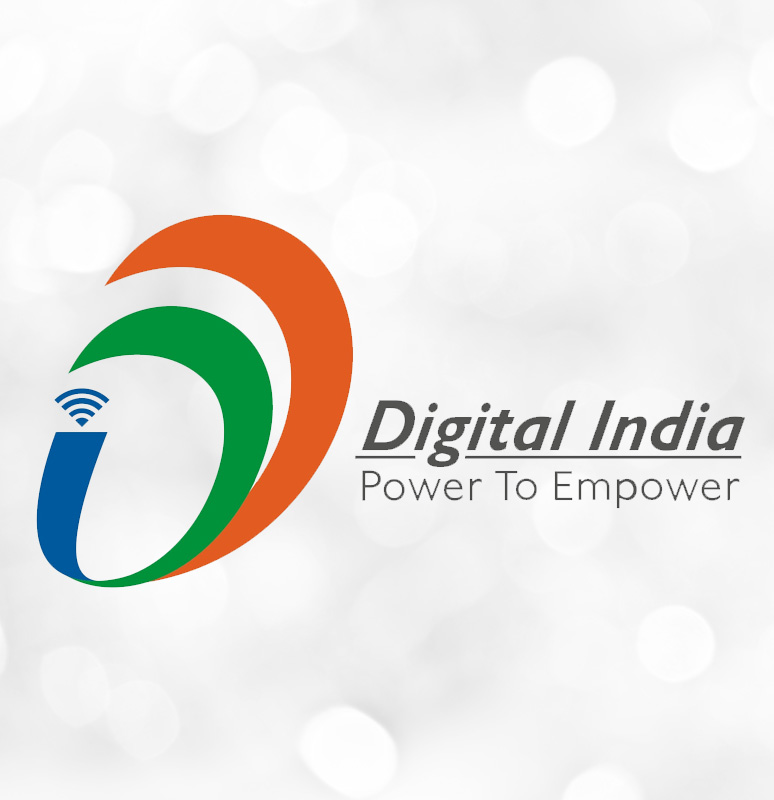 Government
Group of LiveMNC also dealing with Government sectors, Government sector choose LiveMNC because of trust, security, and privacy level. Now companies and agencies of all sizes can overcome the "digital Era" with LivemNC Government Cloud. That's the gap between where you want to expend resources – on continually innovating and improving processes – and where you're compelled to – on costly maintenance and propping up legacy IT systems. Empower your team with capabilities that allow you to deliver outcomes that exceed key success criteria in an innovative, open, fast, easy, and trusted manner.
Get a secure platform that features easy point and click development, powerful workflow, three seamless updates, and customer-inspired enhancements. Plus compatibility with mobile, social.
Regulation is a key responsibility of Government that allows the Public to trust a Service Provider is acting in their best interest and within the confines of the law. Regulators often maintain a registry of eligible providers, membership of which can be a prerequisite for a Service Providers operation. LiveMNC has proven expertise in all kind of government tenders like Development, Renewal, web hosting, backup server, web mail and among others.