LiveMNC – The Complete Web Hosting Channel Web Hosting & Data Center Architecture. We provides cloud infrastructure as a service from a growing number of data centers and network points of presence around the world. Our customers range from Web startups to global enterprises.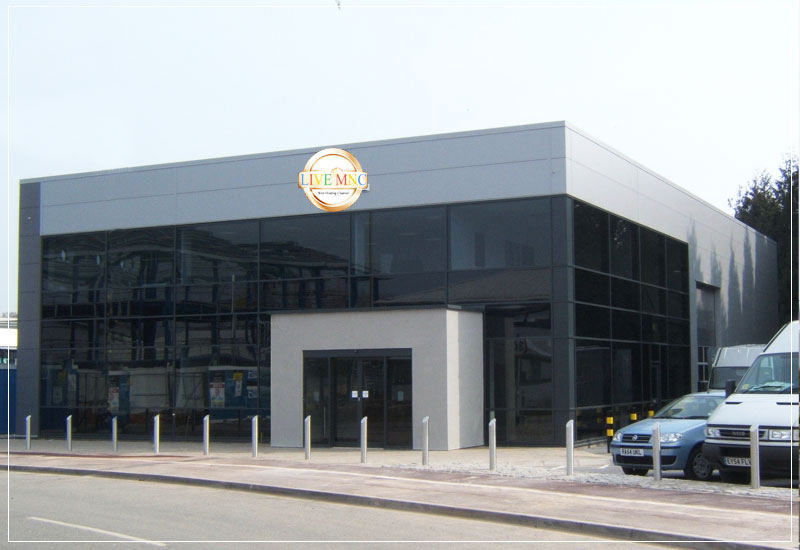 A different kind of Data Centers
High performance gear.
We've filled our global data centers with first class computing, storage, and networking gear. Each location is built, outfitted, and operated the same, so you get the exact same capabilities and availability anywhere in our footprint.
A network of networks
Fast, resilient, and seamless around the world.
Our data centers are connected by the industry's most advanced network within a network, which integrates distinct public, private, and internal management networks to deliver lower total networking costs, better access, and higher speed.
24 x 7 Support
Direct access to assistance, advice, and knowledge.
The most powerful infrastructure on the most powerful cloud platform should also include the best support in the industry. Our technical support team, data center operations staff and our certified engineers are on-site 24×7 and are available via ticket, live chat, or phone when you need to speak with someone directly at no additional cost to you.
A fact worth a thousand words
Below are a few points about our office at Jatwara Road, Jaipur. These details are not for the Data Center.
Own Setup in STPI Unit at Jatwara Road, Jaipur.
Fully Airconditioned Seater Office.
Large Conference Hall.
Relax / Entertainment Room for employees.
All entrances protected by Access Control Card System
Entire premises under multiple Camera Surveillance
Security Guard controlled campus access
100 Lines Telephone Connections
Direct Extension Lines to each employee
High Speed Internet Lines from Bharti (Airtel)
Redundant Internet Lines from Reliance
Entire campus is Wi-Fi Enabled
Local Loop for the entire premises by STPI
UPS with backup capacity of 4 hours on full load
4000 KVA Diesel Generator at Campus for continued operations
Ample parking space for vehicles
Digital Projector with Sound Systems
Own Pantry – with Microwave Oven, refrigerator, purifiers and Stoves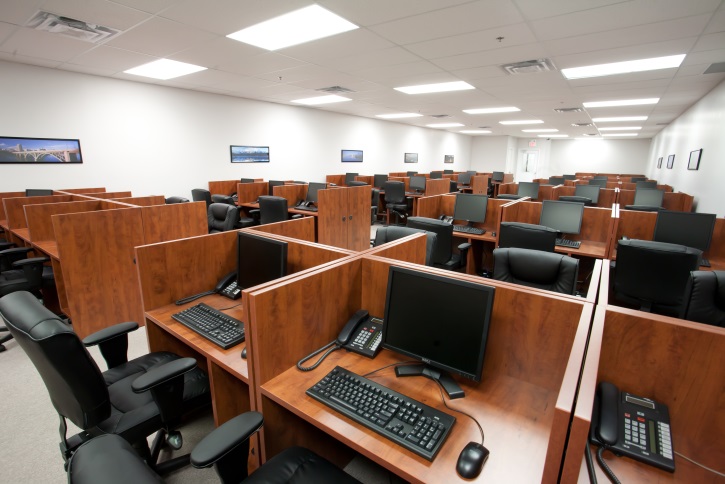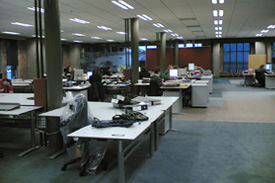 Tech/Support/Billing Team